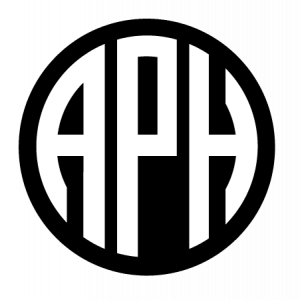 Novus did an exceptional job coming through for us on such a tight schedule. I look forward to working with them again in the future. They're one of the most capable technology organizations we've have had the pleasure of working with. They delivered.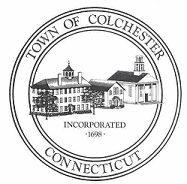 GRAND SLAM!!!! Ryan and his team are fantastic and I am so happy I decided to move forward on this relationship. Wish I had done it a couple of months ago. Thank you for your guidance and patience in helping me understand and appreciate the intricacies involved in the challenge before all of us. Everything has exceeded my expectations.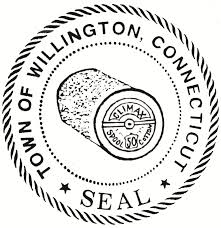 With the incredible support we receive from Kevin & Cam, we are able to give our entire workforce the ability to work offsite. This was no small task and the Novus team really worked hard on our behalf. Thank you all!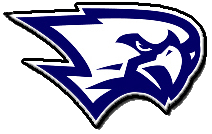 I wanted to let you know how impressed I have been with the Novus team. They continue to meet my expectations, regularly exceeding them. I can't thank you enough for all the support your team provided in Willington as we transitioned our students and staff to learning from home.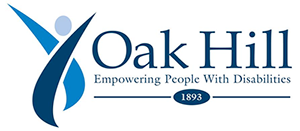 Having Novus and their expertise as part of our team has allowed us to consider various technology solutions that we didn't even know existed.
The source for much of our growth comes from client referrals.
We are extremely grateful for these votes of confidence and work diligently to satisfy the needs of any new client we obtain due to your help.
If you know an organization that needs technology-related assistance, or maybe just a brief conversation to help with defining a problem, we're happy to contact them. We will always circle back to let you know that we did and what the outcome was.
Thanks for thinking of us.